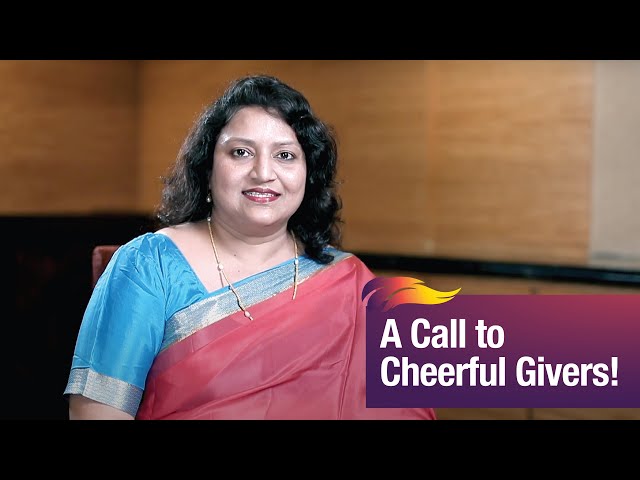 Swaroopa Rathna, Head of Sales – Hyderabad, Taj Hotels, Resorts and Palaces shares her thoughts on generosity and giving cheerfully.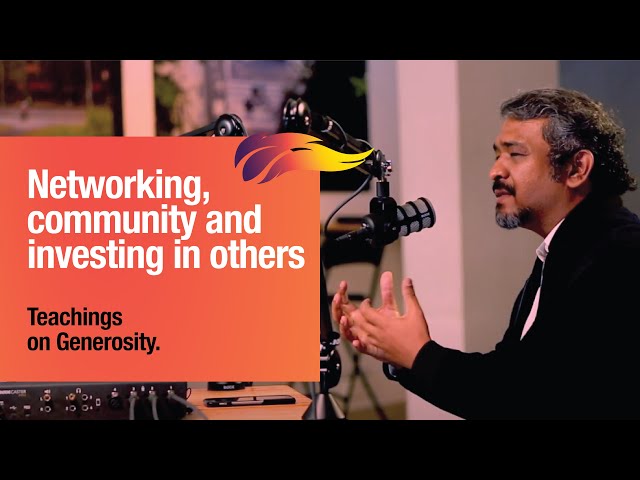 "I am blessed because of generous people in the Body of Christ." With that life experience in mind, Emmanuel Sandeep concludes a five part Series on Generosity with personal recollections that reinforce the good that Believers accomplish.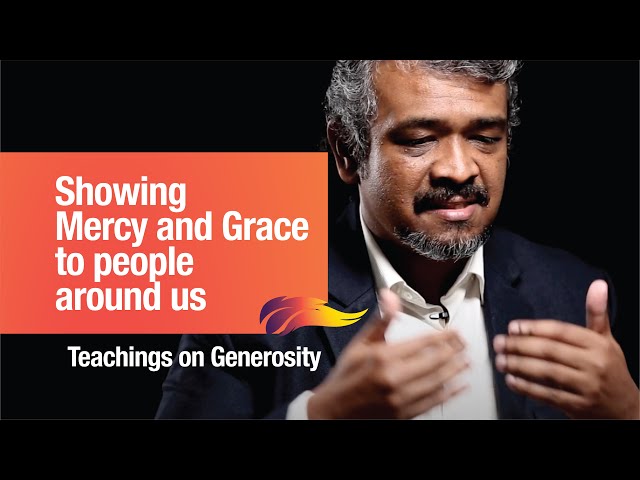 Generosity: Mercy and Grace. Emmanuel Sandeep kicks off a series on the Bible's teachings on Generosity.