In Galatians, Paul repeatedly emphasizes that Christians are freed from the law. He goes to the extent of saying that if you seek to be justified by the law then you are severed from Christ (Gal 5:4). He even talks of having died to the law (Gal 2:19). Yet, here he asks the Galatians to serve one another through love, because by doing that they would fulfil the law! If they were free of the law, why should they care about fulfilling the law?
read more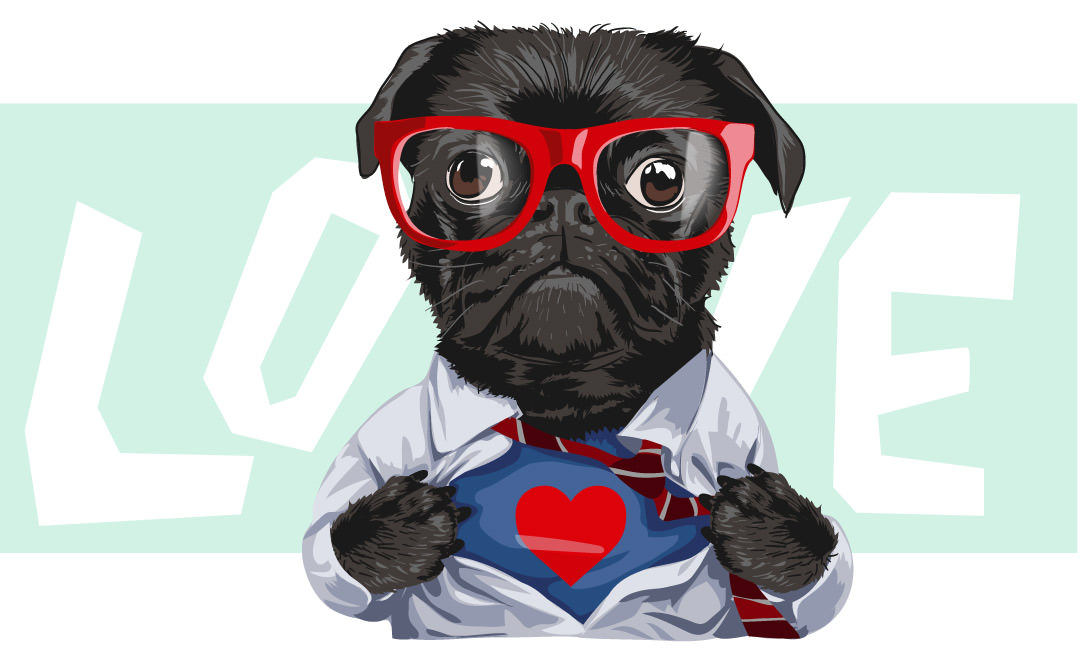 My friend's text surprised me. Laura and I had spent about two hours that afternoon volunteering at a local food bank in the Bay Area. I had seen a camera crew at the venue but did not give it much thought. Immediately, I grabbed my laptop and searched the website of the local news.
read more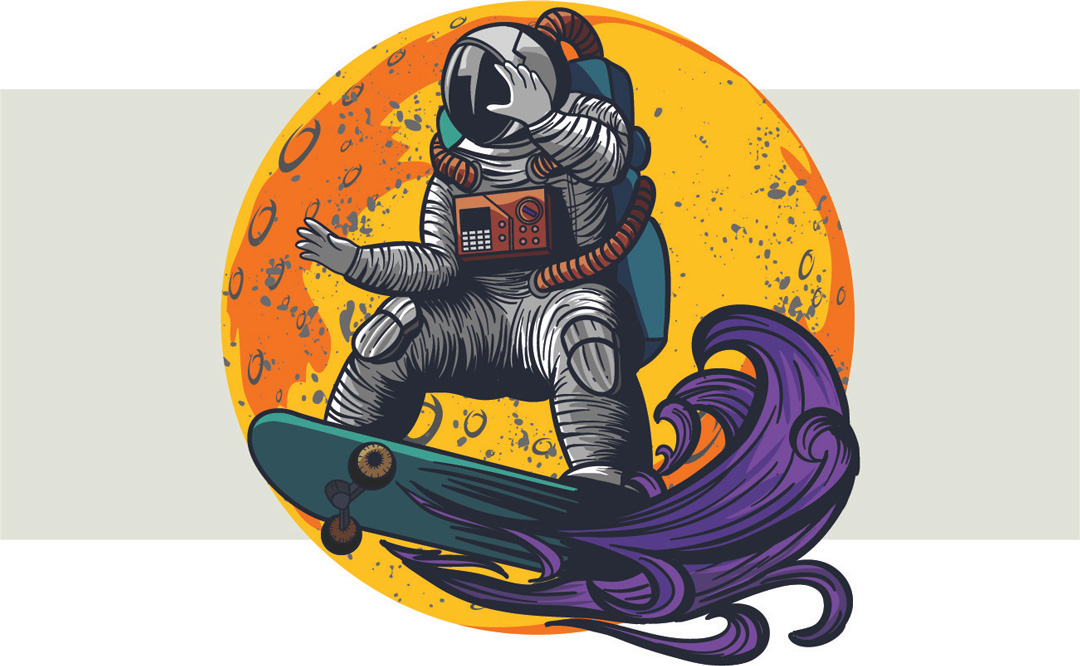 I was used to being on stage. I was used to being in front of people singing, dancing, acting, and teaching. But here I was, with my heart pounding so loud it could drown the noise of the traffic and all I had to do was talk to one person.
read more