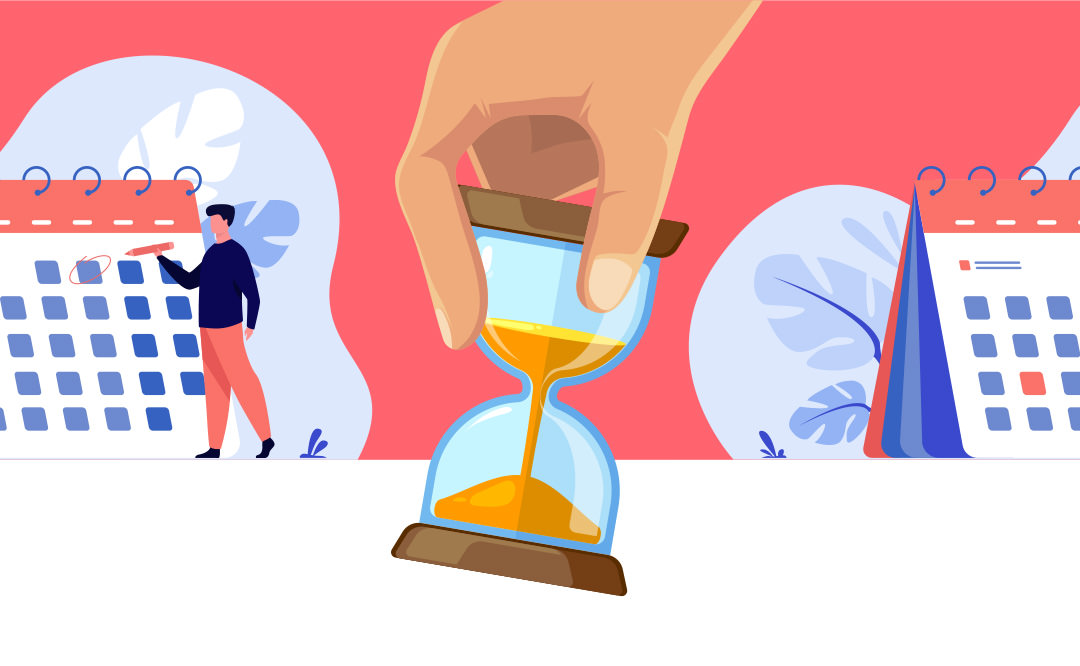 When news of the coronavirus broke in March, I did not expect the shutdown to last for more than a month. I assumed life would bounce back to normal soon, and that my plans for the year would remain mostly intact. I was wrong.
read more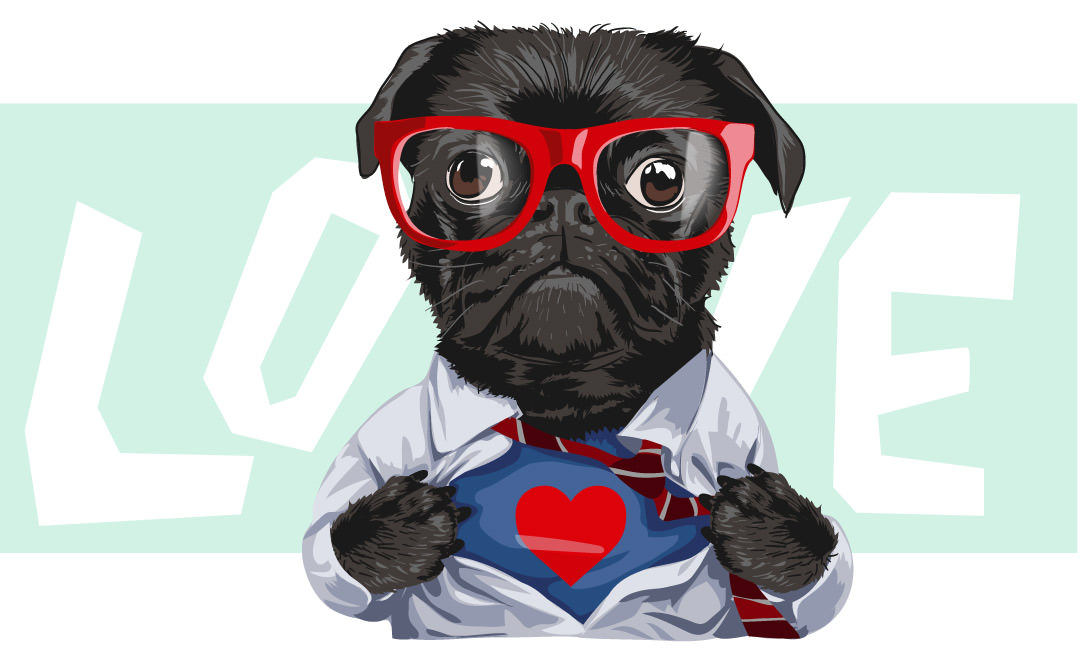 My friend's text surprised me. Laura and I had spent about two hours that afternoon volunteering at a local food bank in the Bay Area. I had seen a camera crew at the venue but did not give it much thought. Immediately, I grabbed my laptop and searched the website of the local news.
read more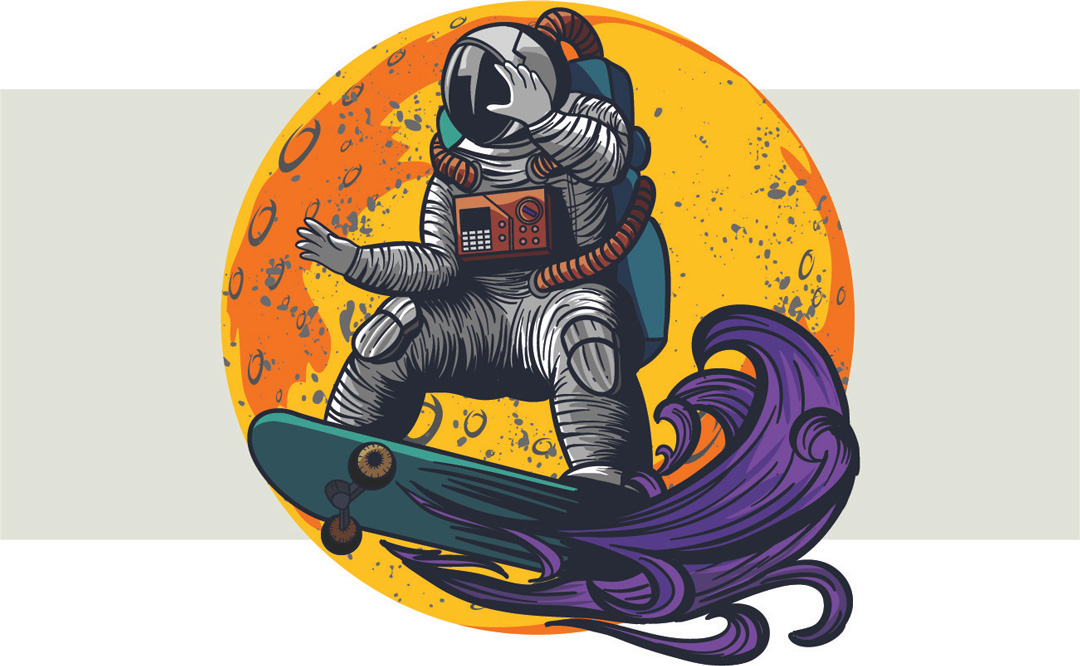 I was used to being on stage. I was used to being in front of people singing, dancing, acting, and teaching. But here I was, with my heart pounding so loud it could drown the noise of the traffic and all I had to do was talk to one person.
read more